Jerrald Olson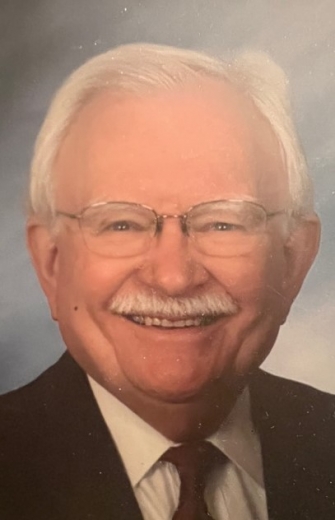 Jerry Olson, of Buffalo Center, passed to eternal life at the age of 84 on March 10, 2023.   A funeral mass will be held at 11 am on Friday, June 23 at St. Joan of Arc Catholic Church in Minneapolis, followed by interment of Jerry's ashes in the Church's peace garden and then a lunch in the Church.
Category:
The Buffalo Center Tribune
Mid-America Publishing
This newspaper is part of the Mid-America Publishing Family. Please visit www.midampublishing.com for more information.