Lynette Lee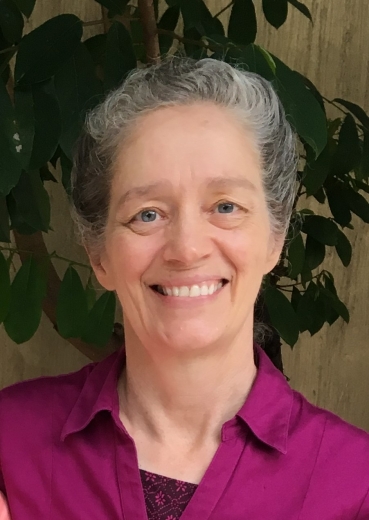 Lynette Joy Lee, age 65, was called home to rest on Monday, June 26, 2023.
She was born to Orion W. Lee and Ione (Van Loon) Lee on Nov 24, 1957 in Buffalo Center. She graduated from Buffalo Center High School in 1976. At the age of 11, she committed her life to God, and when she was 17, she offered to go into the ministry in answer to God's call. In October of 1977, she went into the ministry and loved that privilege all through the years. She was in Iowa, until she went to Mexico in 1986. In November 2017, she went to Central America and she continued there until November of 2022. When she returned to Mexico in November 2022, she was ill. On December 27, 2022, she returned to the states to seek medical help.
She is survived by her sisters: Janelle (Rick) Erickson of Hector, MN; Delaine (Dan) Keith of Stillwater, OK;
and Joyce (Tom) Kavaloski of Wrenshall, MN; brother-in-law Joe White of Curlew, IA; 9 nieces and nephews: Kevin (Jaime) White, Brian White, Kara White, Kaloni Erickson, Brandon (Erin) Erickson, Dustin Erickson, Kendra (Baron) Juhl, Aaron (Leah) Keith and Kalynn (Kyle) LiaBraaten; and 8 great nieces and nephews. She will be greatly missed by her family, friends and many co-workers in Iowa, Mexico and Central America.
Lynette was preceded in death by her parents and sister, Denise White.
Graveside service 2:00 p.m. Sunday, July 2nd at Olena Mound Cemetery, Buffalo Center.  Memorial service 3:00 p.m. Sunday, July 2nd  at the Heritage Town Center, 201 2nd  Ave SW, Buffalo Center with visitation/luncheon to follow.
Condolences may be written online at www.muellerbies.com. 
Category:
The Buffalo Center Tribune
Mid-America Publishing
This newspaper is part of the Mid-America Publishing Family. Please visit www.midampublishing.com for more information.