Marlin Mitthun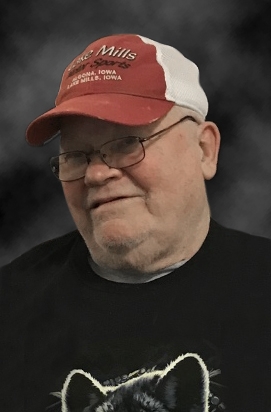 Marlin Dean Mitthun, age 81, died Tuesday, May 26, 2020 at Timely Mission Care Center in Buffalo Center. Private family graveside services were held Friday, May 29 at Rose Hill Cemetery in Thompson. Cards may be sent to his daughter, Julie Williams, 323 4th Avenue, Thompson, IA 50478.
Oakcrest Funeral Services in Buffalo Center is assisting the family. To leave an online condolence, visit www.oakcrestfuneralservices.com.
Category:
The Buffalo Center Tribune
Mid-America Publishing
This newspaper is part of the Mid-America Publishing Family. Please visit www.midampublishing.com for more information.