Sweetheart Sweepstakes entries due today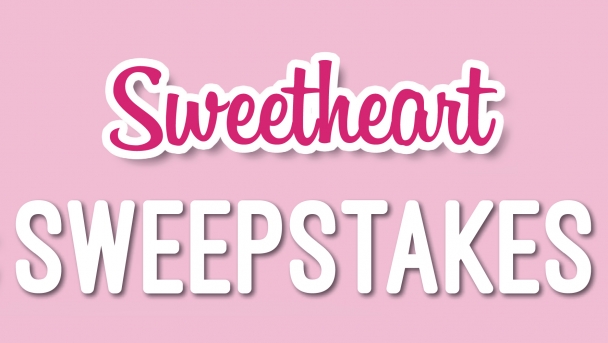 There's still time to enter the sweetheart of your choice in the Buffalo Center Tribune's annual Sweetheart Sweepstakes. Businesses are invited to sponsor a child for a chance to be the 2022 Sweetheart, and entries are due today, Thursday, Feb. 2.
Entries should include a photo of the child, ages 0-18, along with the child's name, age, and parents' names. Cost is $29.50. Photos and details can be dropped off at the Tribune office at 124 N. Main St. or sent by email to info@buffalocentertribune.com.
Photos of the kids will be featured in the February 8 edition of the Tribune, and winners will be selected by random drawing ahead of Valentine's Day.
Category:
The Buffalo Center Tribune
The Buffalo Center Tribune
PO Box 367
Buffalo Center, IA 50424
Phone: 641-562-2606
Fax: 1-800-340-0805
Email: bctrib@wctatel.net
Mid-America Publishing
This newspaper is part of the Mid-America Publishing Family. Please visit www.midampublishing.com for more information.