V. Jean Maass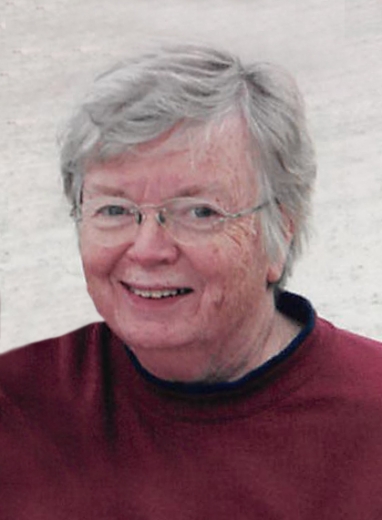 A funeral service for Vivian Jean Maass will be held at 2:00 p.m. on Saturday, July 29, 2023, at Dell Lutheran Church in Frost, MN with Pastor Joe Ocker officiating. Visitation will be held from 12:00 to 2:00 p.m. on Saturday, July, 29, 2023, at the church.
Vivian Jean Hartranft was born October 9, 1935, in Spring Lake, NJ, the daughter of George and Frances Doris (Warner) Hartranft.
On April 7, 1957, Jean was united in marriage to Gerhald Maass in Spring Lake Heights, NJ. Together they made their home in Buffalo Center.
Jean died Friday, July 21, 2023, at the Titonka Care Center. She was 87.
She is survived by her sons, Paul (Melody) Maass of Waukesha, WI, John (Sarah) Maass of Fairfax, MN, Michael (Crystal) Maass of Buffalo Center; daughter, Amy Maass of Dike, IA; daughter-in-law, Linda Troyer-Maass; 12 grandchildren; 17 great-grandchildren; brother, Kenneth Hartranft of Clearwater Beach, FL; brothers-in-law, DeWayne (Berneice) of Buffalo Center; and Harold Bennet Jr. of Hobe Sound, FL; sister-in-law, Verna Gifford of Kearney NE; and many nieces and nephews.
Preceding her in death are her parents, George and Frances Hartranft; husband of 65 years, Gerhald Maass; son, Daniel Maass; sister, Janet Bennett; and brother-in-law, Allen Gifford.
Online condolences may be left at www.oakcrestfuneralservices.com
Category:
The Buffalo Center Tribune
Mid-America Publishing
This newspaper is part of the Mid-America Publishing Family. Please visit www.midampublishing.com for more information.